133 ARMY LN.
POTTSBORO, TEXAS 75076
903-786-2353
American Legion Missing in Action Post 231 was chartered in 1990. The Post is located 7 miles north of Pottsboro Texas on the shores of Lake Texoma.
Shortly after recieving the charter the Home Post was inundated by the flood waters of the
"100 Year Flood".
The new Home Post was erected the in the fall of
1990 and in subsequent years has received
numerous improvements.
In 1993, The Sons of The American Legion built outdoor restrooms for the campgrounds. The following year the Sons built a
barbeque/smoke room from which
we are able to cook for any size crowd.
During 1998-1999 our S.A.L. Squadron erected
three new Flagpoles and completed a
Veterans Memorial Garden.
Post 231 believes strongly in the family and together the Legion, Auxiliary and Sons hold numerous charity events for the benefit of the community.
In the Spring of 2015 the Post was once again flooded by the waters of Lake Texoma and completely destroyed. For the Next 3 years we rebuilt and in December of 2018 open ed our new Post Home .
American Legion Post 231's
Cannon Crews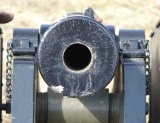 help celebrate
The American Legion Birthdays
Each winter eagles come and
enjoy Lake Texoma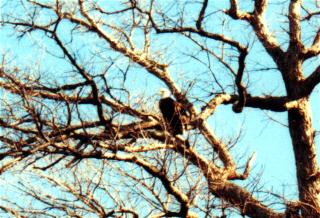 On July 3rd, 2007 the waters of Lake Texoma inundated the Post once again. On July 1st and 2nd we had numerous members who volunteered to help as we moved out in advance of the water.
Pictures of the Flood of 2007

Our backyard~Lake Texoma
Missing in Action Post 231
Home of the Country Clubbers

Post/Unit/Squadron 231 Meeting Times